Adaptive Solutions
Technical aids, medical devices, hygiene and incontinence products, orthopedic material and geriatric furniture.
We have a team specialized in the health sciences to select, advise and adapt the best products at the best prices.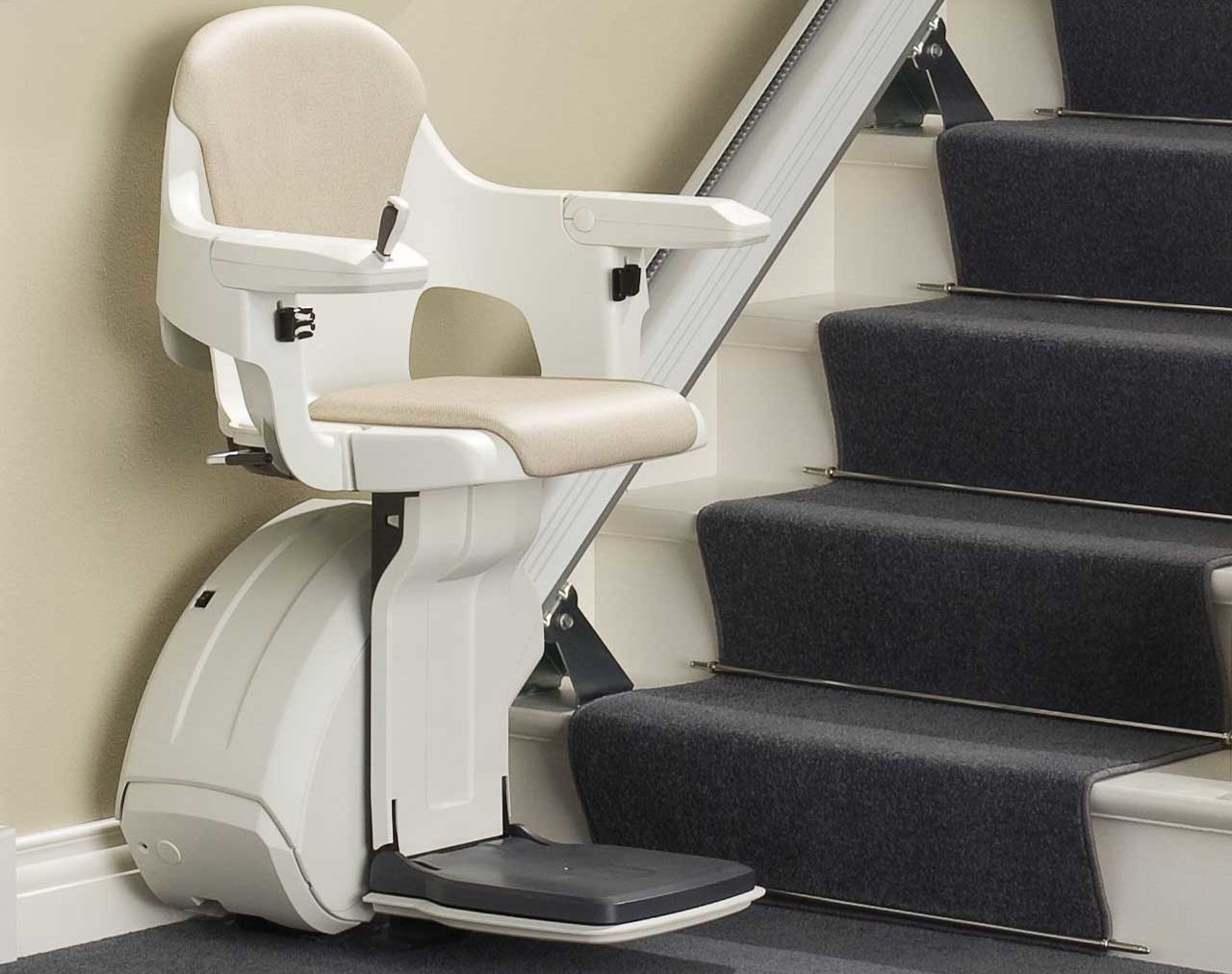 We put our products in your home, across the country.
Free technical advice.
Adaptations of your domicile.
Custom mounting in your home.
Special prices for Institutions.
We equip Geriatric Units.
We develop tailor-made products: wheelchairs, electric wheelchairs, lifting platforms, lifts, articulated beds, class 1 medical devices, anti-scaring products, positioning and toilet adaptation.
Maintenance of technical aids.
Export.
For more information contact us at
+351 273 324 125 or by e-mail This email address is being protected from spambots. You need JavaScript enabled to view it.